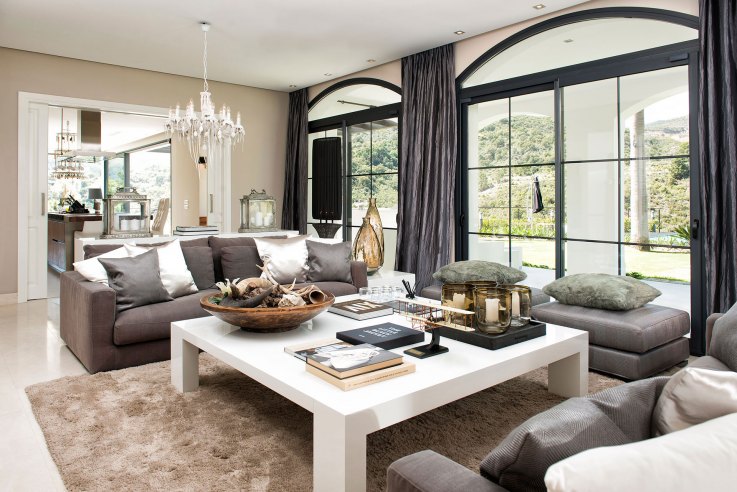 You may not know it, but the decisions you make for your home style impacts your personality and how others perceive you. This will also contribute to your perception and emotions. Two of the things that greatly impact your overall lifestyle are the choice of color and possessions.
Your color choice will affect your mood
It is a known fact that colors significantly contribute to how people perceive the world around them. But, what others are not aware of is that choosing the color of their house, kitchen, receiving area, dining room, bathroom, and the like can affect their emotions and moods. Hence, for home styling, it is necessary that you use colors that will create the tone or mood you want.
Below are a few colors and the mood and tone they bring:
Red: This color emphasizes passion and power. Red is the best shade to use if you want intimacy and to warm up a space
Orange: Represents innovation and energy. This color is best to use only to add as an accent as too much orange can be overwhelming for many people
Yellow: This color is connected with creativity, creation and happiness. Yellow would work well with a calming neutral and also in rooms that have an abundance of natural light, as this will create a serene and calm environment
Green: This color is popular for its soothing qualities. This is the best choice for an entryway or a foyer since it offers a smooth transition from the outdoors
Purple: Connotes luxury ad royalty. This is one of the most popular colors used for master bedrooms and formal living rooms since it gives a sense of lush sophistication
Blue: Blue encourages feelings of freshness and calmness. This hue is the best choice for busy areas like bathrooms and kitchens
Brown: Similar to green, brown offers a calming touch. This is a color to use for areas in the house where the family gathers a lot as this color entices and invites conversations
White: This hue gives a sense of purity and cleanliness. This is the best and easiest color to match with as it literally fits all colors
Possessions will show off personality
After deciding on the color, filling in the space is next. All the places and items in your house, from walls down to the floors, can be used to express your desires and personality. Also, when visitors come to your house, they will evaluate everything they see inside and will assess four major criteria: function, symbolism, significance and exchange value.
Function: How are the items fitting your needs?
Symbolism: The items in your house have emotional attach Did you consider family photos to frame on your wall, or choose paintings?
Significance: Did you consider which items are considered status symbols? Are they generic or quality brands?
Exchange value: Are the items worth the tag price?
There is no absolute right decision when deciding on these criteria, as the option and decision is yours and only yours to make. Yet, seeking help from interior design professionals is highly recommended.